Portfolio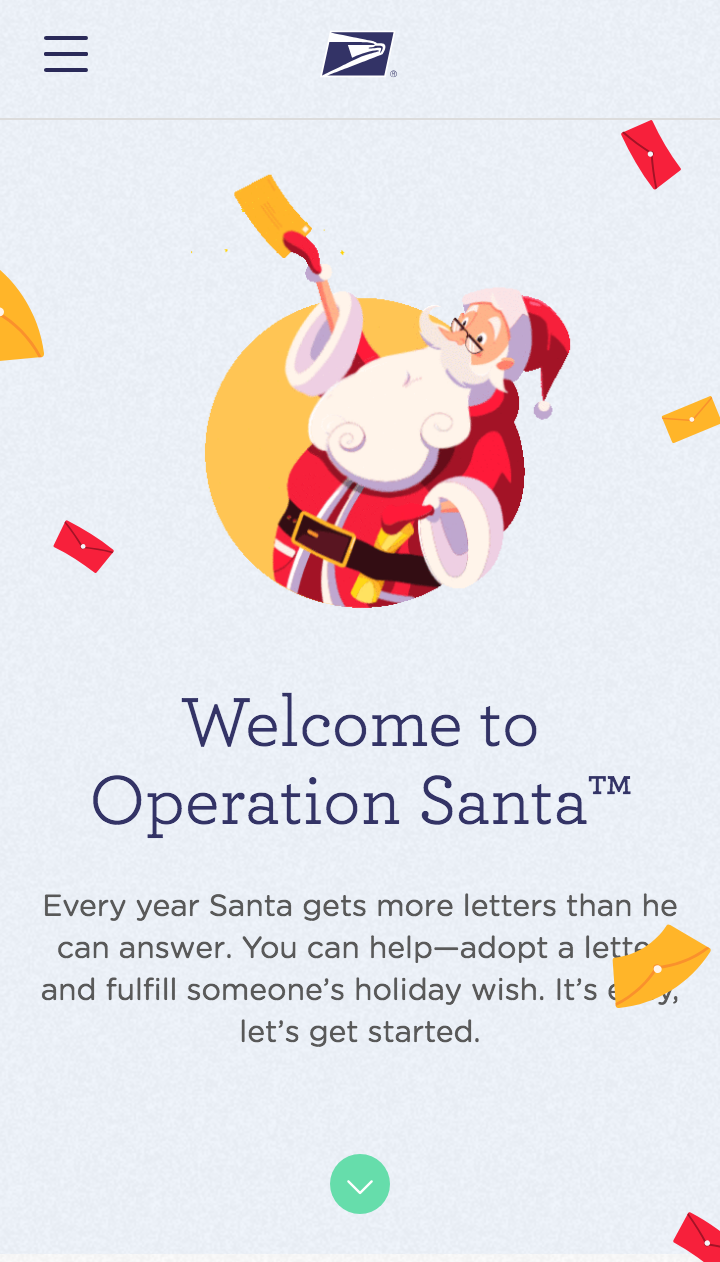 USPS Operation Santa™ 2018
Each year, hundreds of thousands of letters addressed to Santa arrive at the US Post Office™. For over 100 years, the United States Postal Service® has been helping answers those letters and in 2017 it became even easier when the program went digital. The 2018 experience expanded the digital program to select locations nationwide. MRM//McCann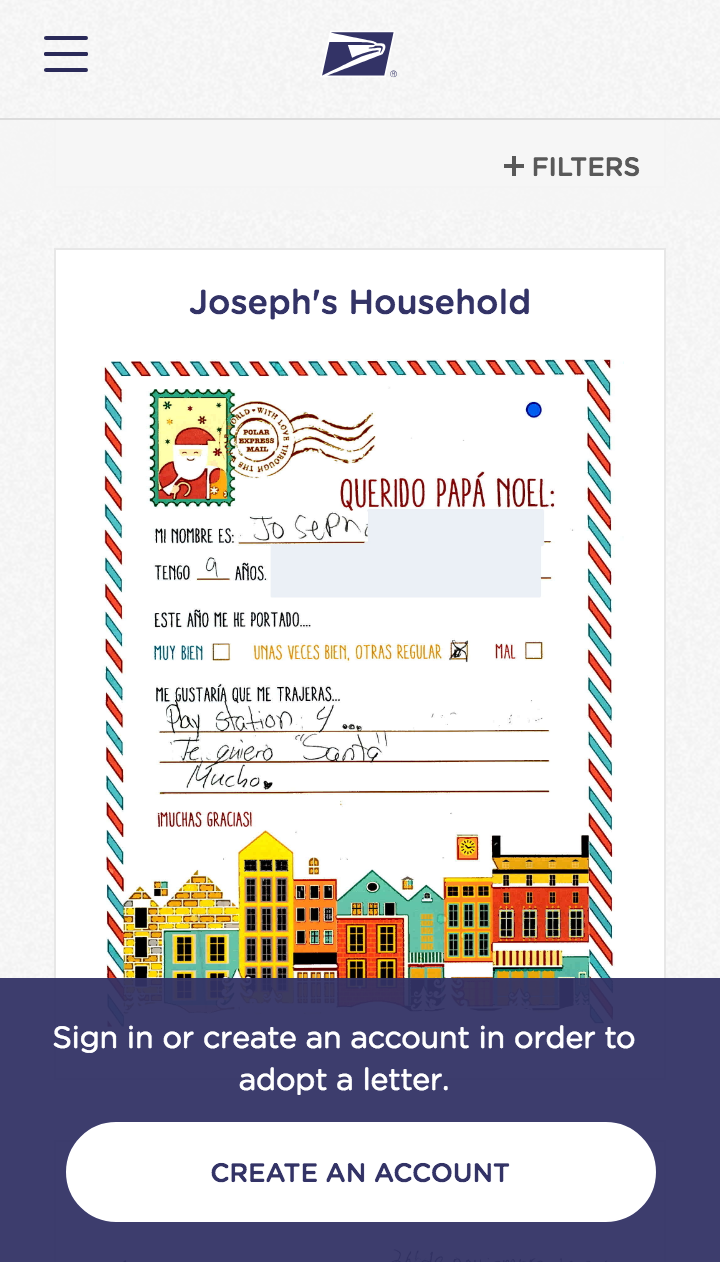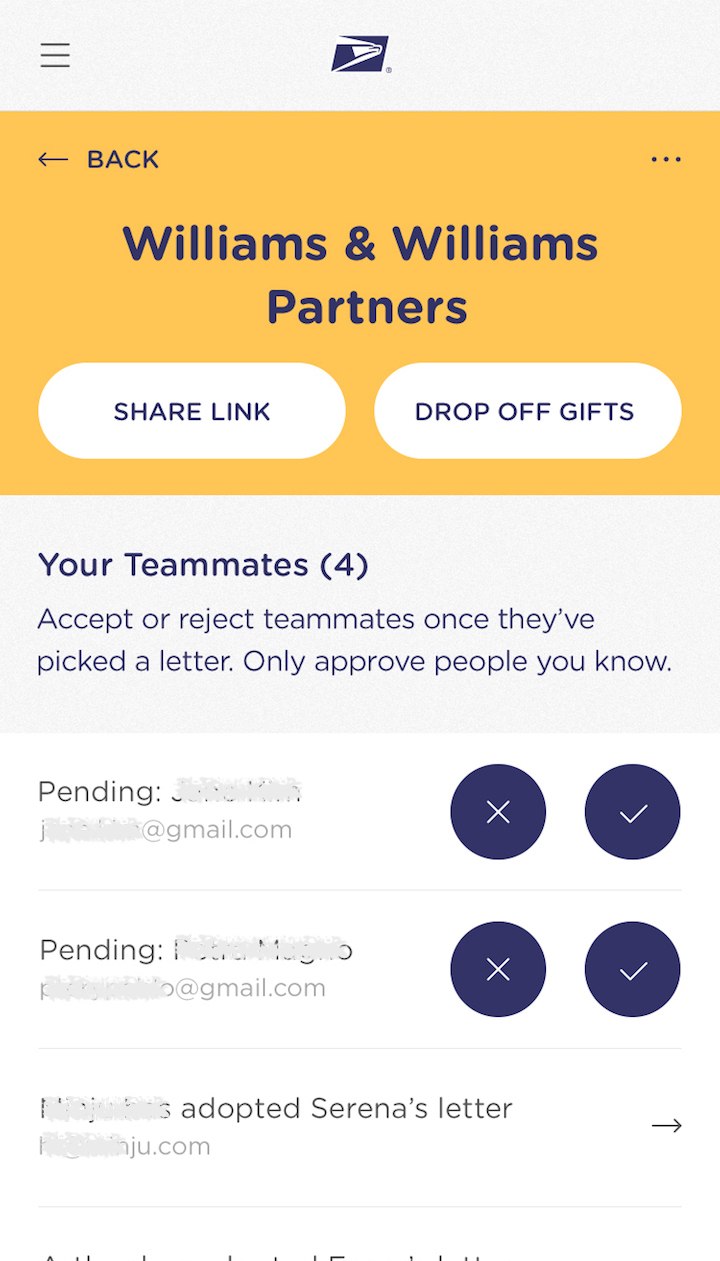 Tiles Matching Game
Match the tiles with same color

Grey Centennial
To celebrate and acknowledge 100 years of Famously Effective advertising, Grey launched this immersive web experience which I helped plan, prototype, and develop.
Grey Centennial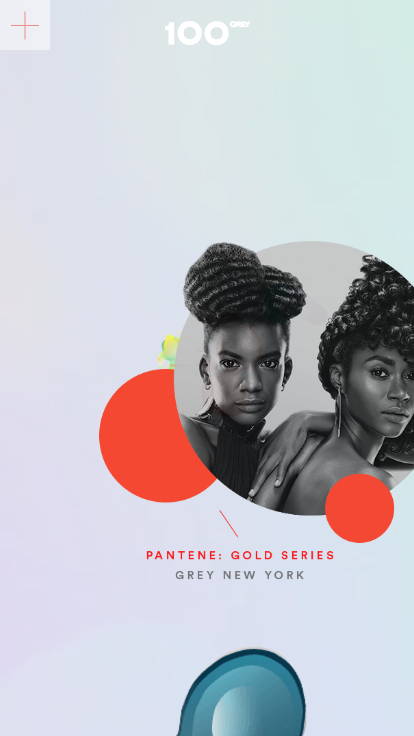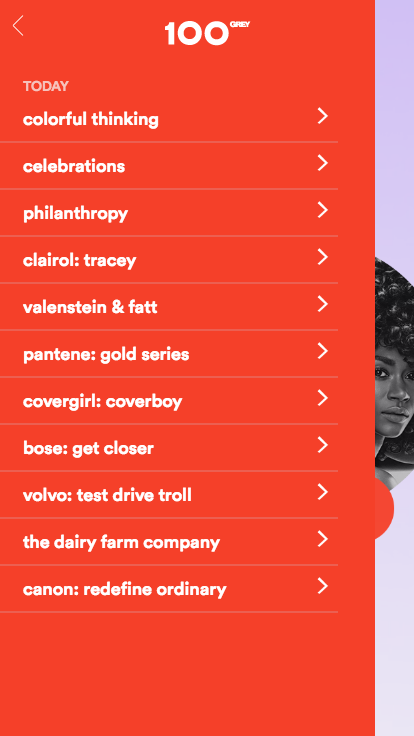 Shire Eyes Touchscreen Kiosk
For the CDM Group I developed a 32" touch screen interactive display that both informed and delighted convention goers with it's large display, crisp graphics and intuitive interface.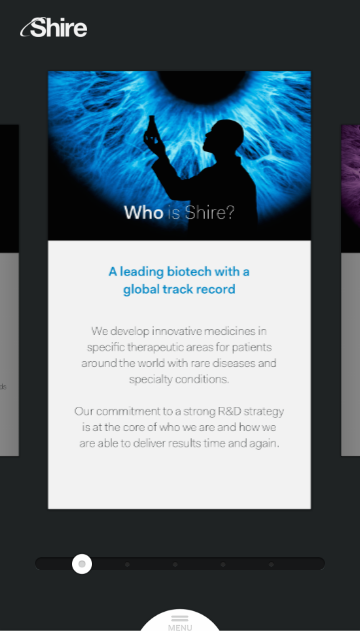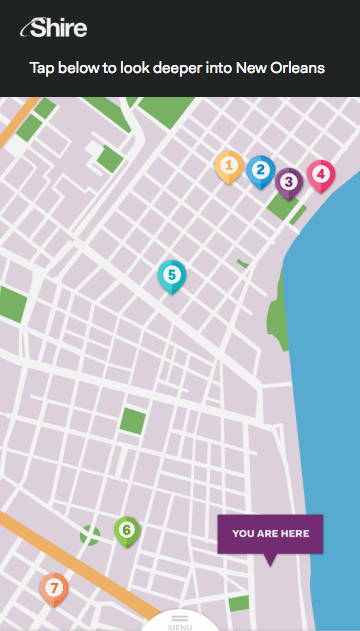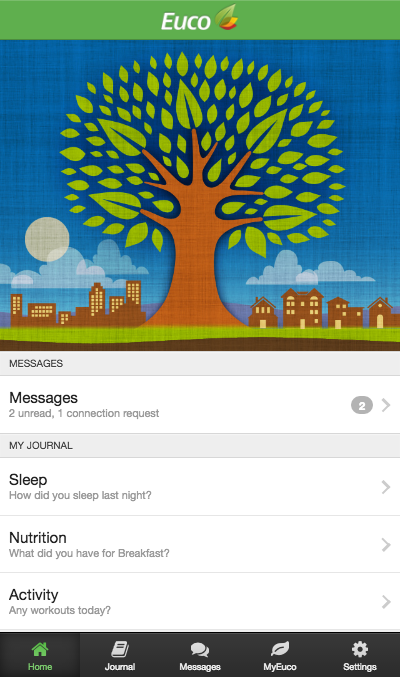 MyEuco
On a small, Agile team I spent more than a year planning, architecting, developing and testing this software suite which consisted of a mobile app for entering nutrition and fitness data as part of physician assisted weight control program.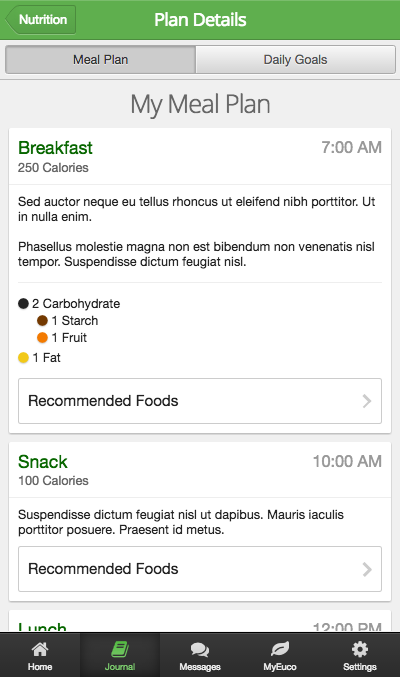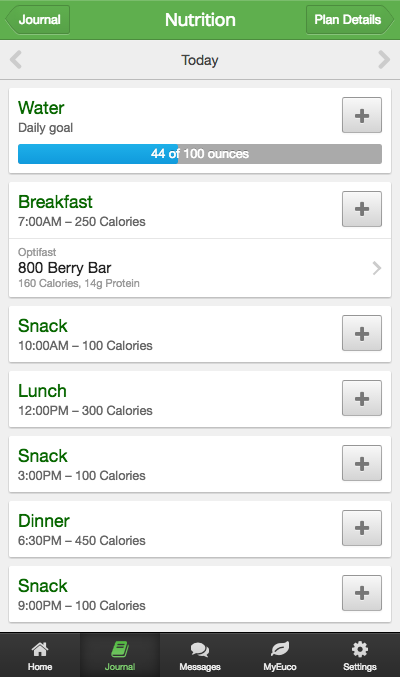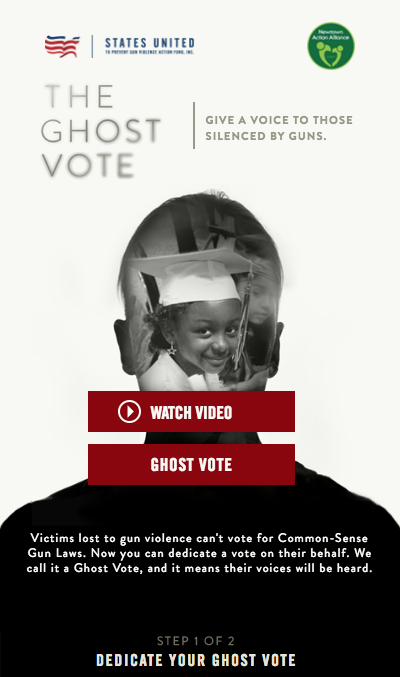 A sample of things I worked on at advertising agency Grey.
Blue Highway - Syracuse, NY